MSA Architectural prides itself on partnering with our clients at every stage of the project. Going beyond providing the products you need to fulfill your building project by offering our design and planning expertise. This ensures the end result is well designed, functional and fitting for your specific project.
We represent a complete selection of Washroom Accessories, Toilet Partitions, Lockers, Architectural Signage, Fire Protection products and many other architectural specialties.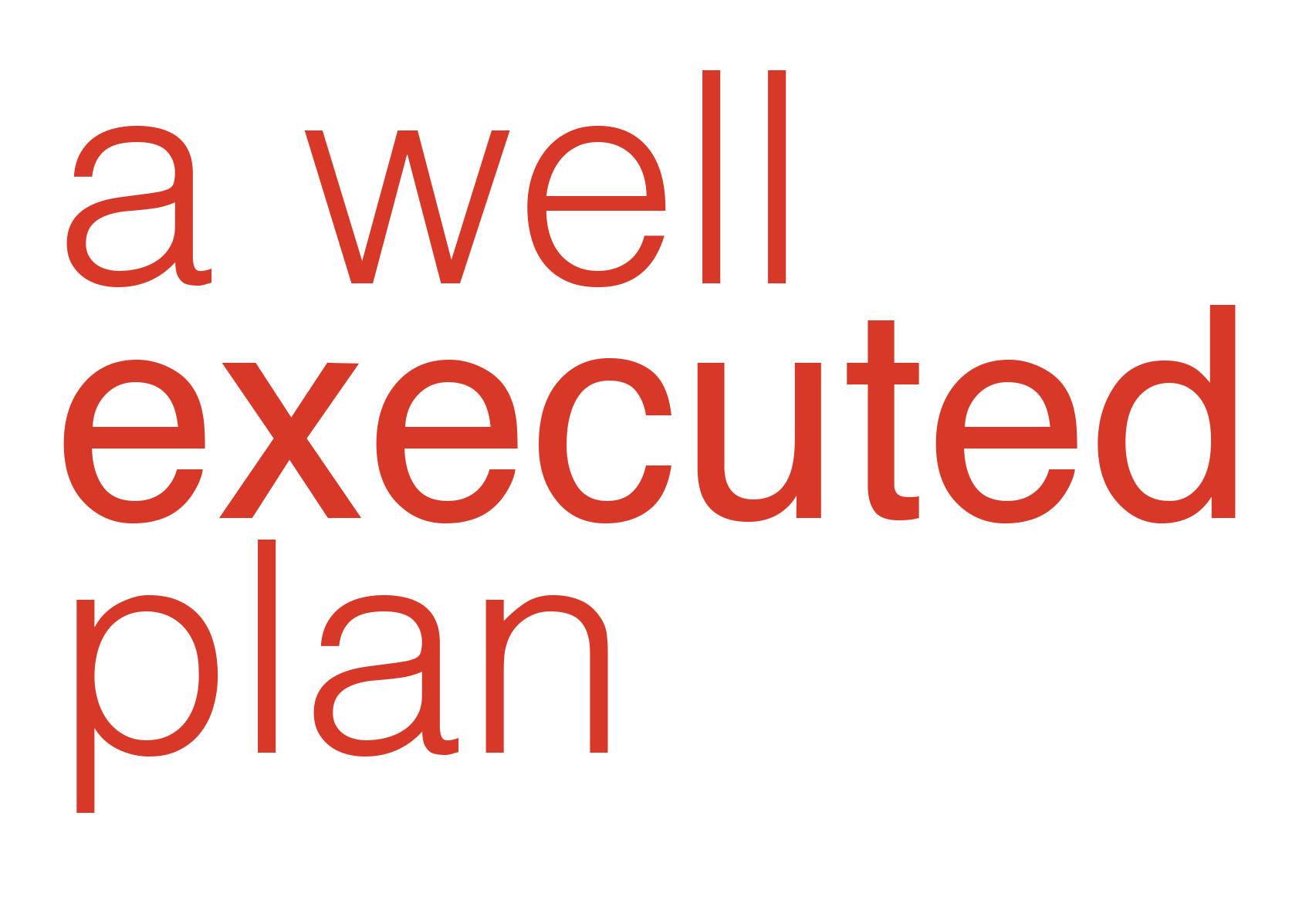 We take the time to understand project planning and design intention to pull together the best toilet partition layouts and washroom accessory products – resulting in a successful outcome. You can rely on us to provide recommendations to enhance your design from toilet partition materials, privacy options, colors and finishes as well as installation techniques.
We partner with the industry's most dependable and innovative product manufacturers in order to deliver a comprehensive design plan. We have established close relationships with our manufacturers which gives us an advantage when it comes time to execute and deliver to meet our clients expectations. Our experience working closely with our manufacturers allows us to recommend and integrate new and innovative product lines into your plans saving you time – and ultimately providing an efficient and great looking finished product.

Principal Maurice Pardue has over 25 years of industry experience and knowledge in the design and construction industry. That's a lot of restroom time.
Together with our inside and outside sales experts, MSA provides a valued service to the architectural community as well as the end user, sub-contractor and general contractor.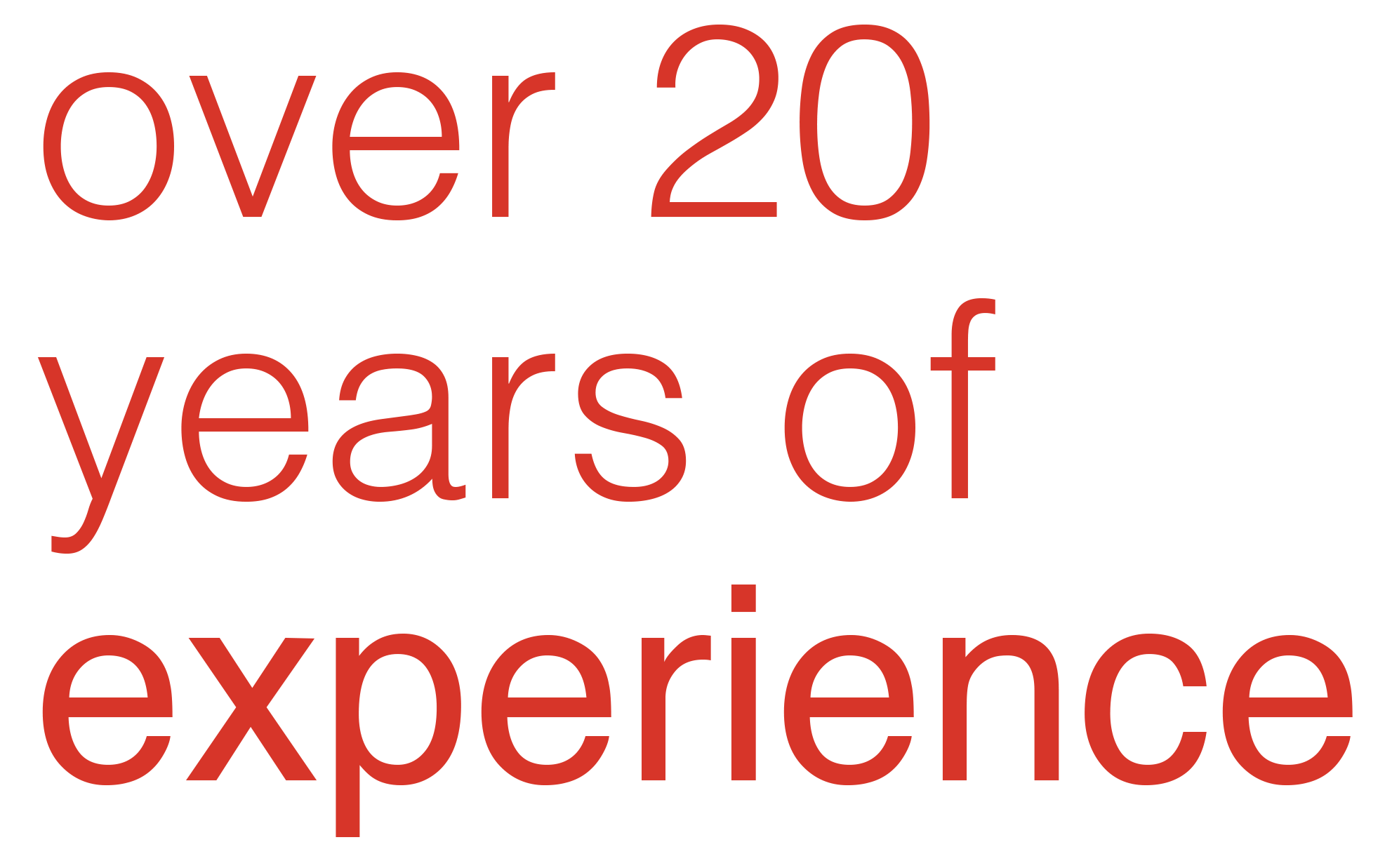 MSA Architectural
Maurice Scott & Associates, LLC
74 Norton Ave.
San Jose, CA 95126